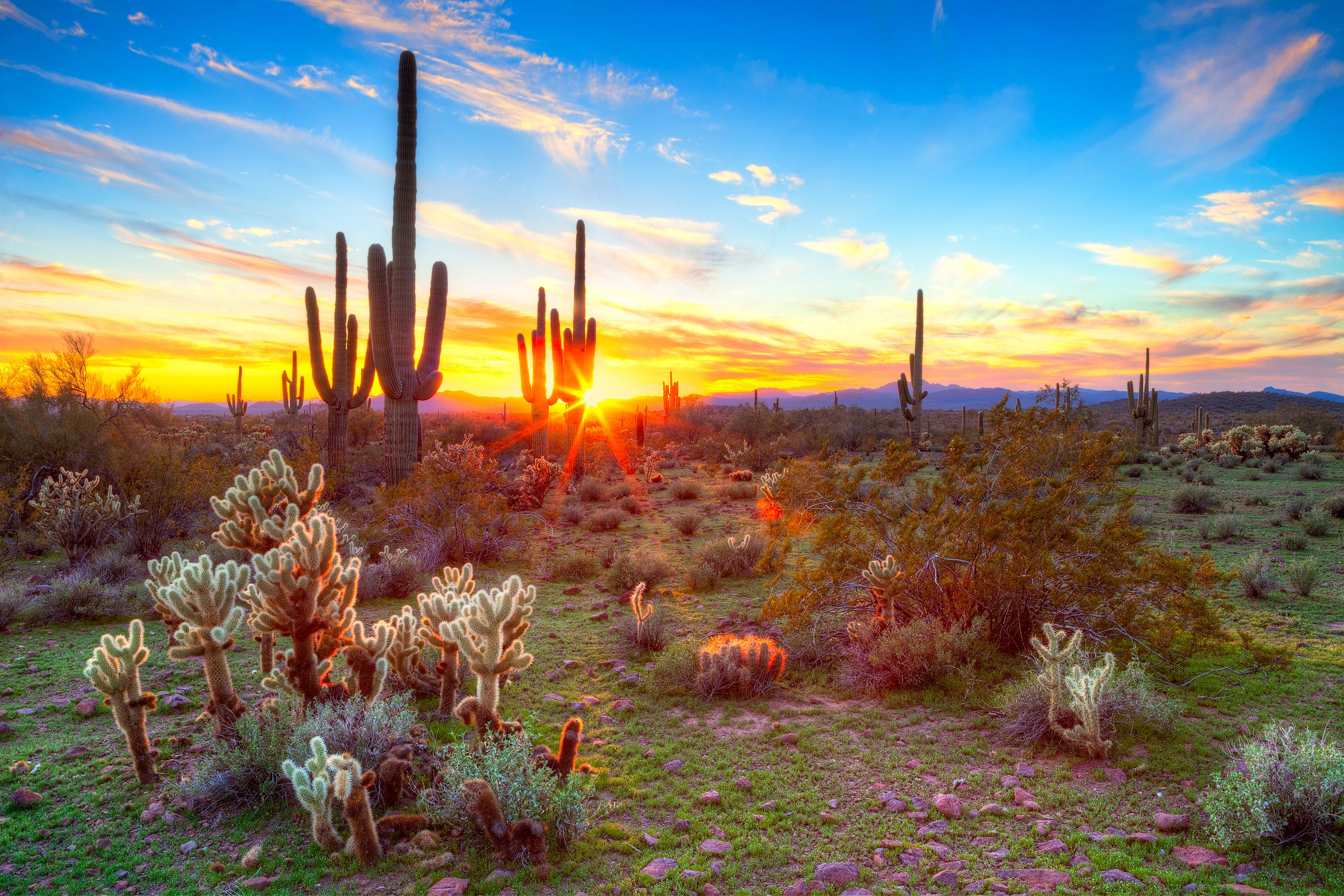 Every real estate market has investment and home buying opportunities! The smaller market niches often provides higher opportunity, like Gold Canyon!
Check out our "Keller Williams, "This Month in Real Estate" site for a quick market perspective with brief real estate overviews including a video that can help you with your real estate making decisions!
http://www.kw.com/kw/this-month-in-real-estate.html#.V_fOyI8sdZk.gmail
Call us ANYTIME at 480-568-1777 for more information on Gold Canyon or any real estate questions and STOP BY our office for FREE MARKET REPORTS and GOLD CANYON AREA MAPS!